Past is the building material of the future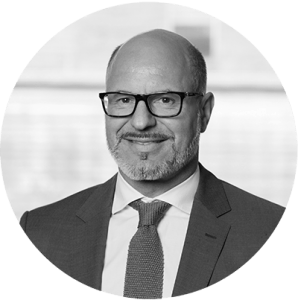 Tradition with wood. Experience passed on, and knowledge that evolved.

Christof Weissenseer, CEO Weissenseer
Knowledge and experience characterize the history of Weissenseer. Since its founding in the 1930s by the grandfather of the current owner and managing director, the company has been working on the building material wood. At the beginning, classical carpentry constructions were still in focus, later the element construction for wooden houses and multi-storey timber construction came into focus.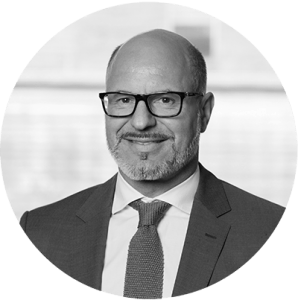 Compact, sustainable and efficient – the WCB Factory

Christof Weissenseer, CEO Weissenseer
The WCB-Factory – Weissenseer Compact Building-Factory – is a highly compact, efficiency-optimized factory in which highly energy-efficient buildings and building skins (Smart Skins) are modularly manufactured in the smallest of spaces. Intensive research into the development of innovative manufacturing solutions in connection with the building material wood was the key to this novelty.
A consistently sustainable concept that is attracting worldwide attention. Demand increases sharply as the WCB factory can be used anywhere in the world, regionally and directly on site. This enables forward-looking partnerships and new business models.